Be Persuasive, When You Can't Be There.
Instant Notifications
Receive real-time notifications in your preferred channel, making it easy to know when your client is ready for a follow up conversation.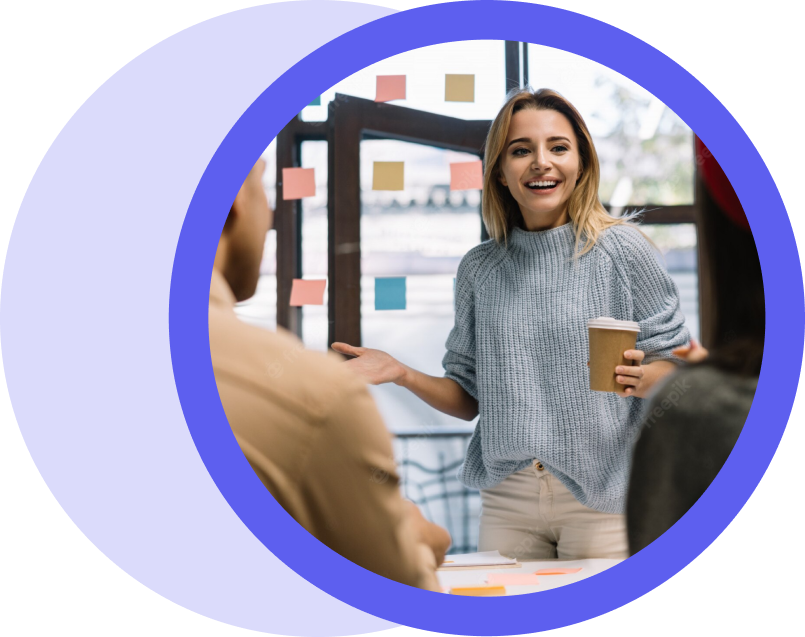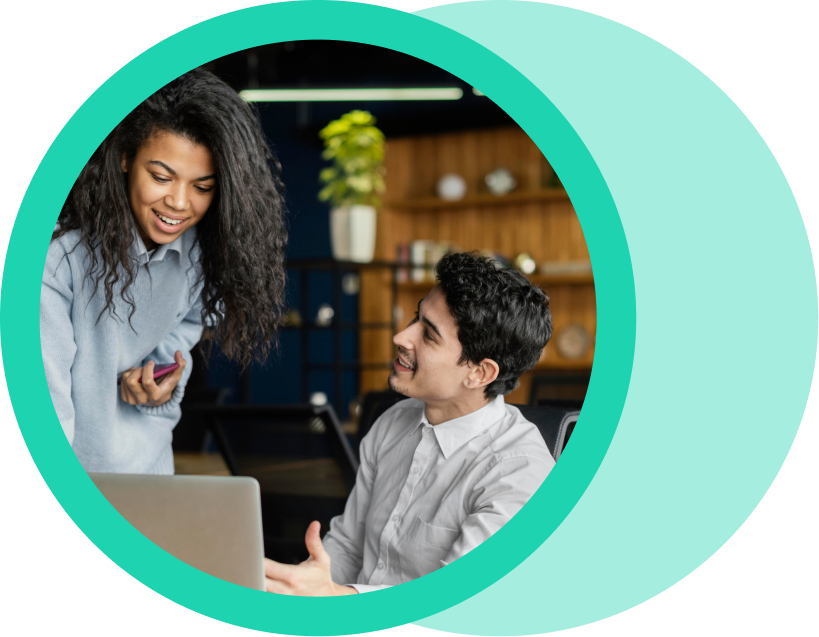 Increase Productivity
get the right LoudDoc into the right channel or direct message so your team can quickly find it then distribute it to their clients.
At Your Fingertips
Stay in the conversation and post any LoudDoc using a slash command right from Slack so you don't have to leave the chat to grab a link.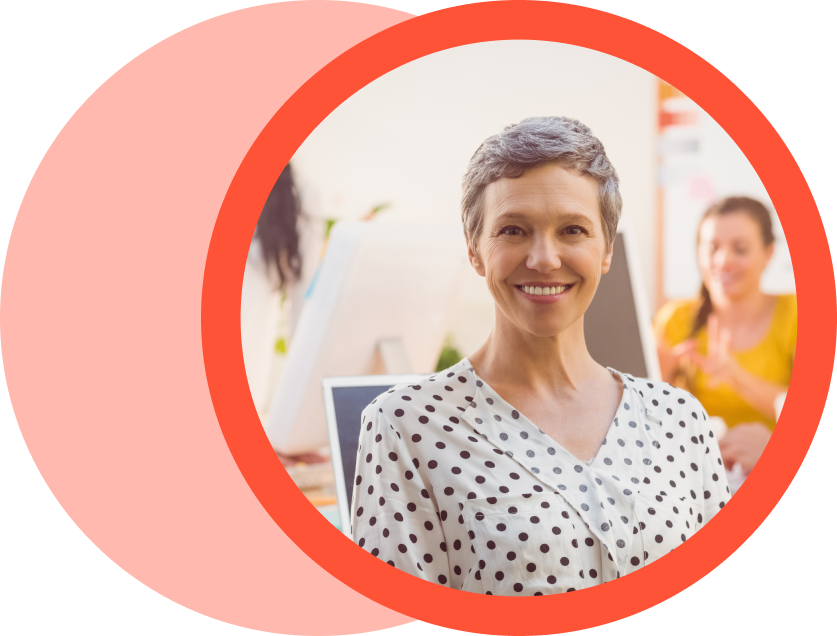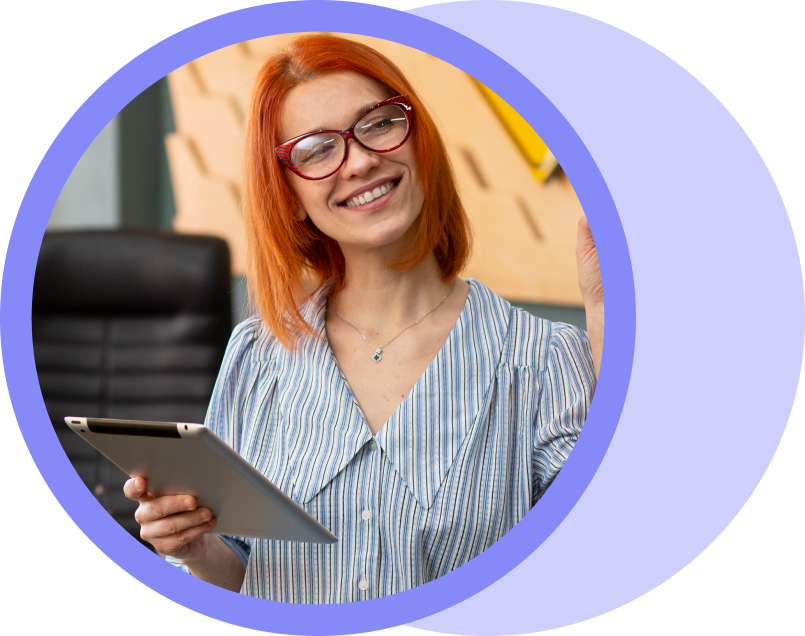 Post From LoudDoc
Post directly to a Slack channel or DM directly from the sharing tools in LoudDoc. Makes it easy to get your LoudDoc distributed everywhere without leaving your LoudDoc account.