LoudDoc For Coaching and Training
LoudDoc Accelerates Knowledge Transfer By Adding Your Authentic Voice To The Documents You Share - So You Can Keep Your Client Focused On What's Important When You Can't Be There.
Make Ideas Make Sense
What Can LoudDoc Do?
Every document you send to a client is a conversation, one where you aren't in the room. Sending a generic PDF in an email let's a client know you expect them to do all the work. Coaching is all about guiding a client to their goals with understanding and empathy.
LoudDoc puts you in the document you share, with voice and video narration, accelerating your ability to transfer knowledge with clarity, meaning and authenticity.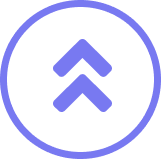 Accelerate
Accelerate knowledge transfer by reducing the anxiety of interpreting written concepts.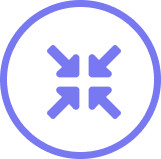 Highlight
Capture a client's attention and point out what's important to them, even when you aren't in the same room.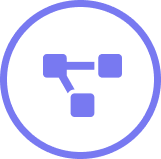 Clarity
Reduce confusion and misunderstanding by providing clear, nuanced insight into the content in your document so your client benefits from your expertise.
Documents Shared As LoudDoc's Are 5X More Likely To Be Read.