LoudDoc For Lead Nurturing
Bring Clarity To the Content You Share, So You Can Build The Customer Confidence You Need To Successfully Engage.
Be Persuasive, When You Can't Be There.
What Can LoudDoc Do For Me?
With LoudDoc, you combine the trust only your voice can bring to the compelling content you share – establishing the confidence your prospect needs to take the next step to engage with your business.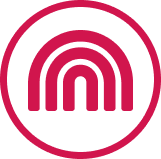 Stand Out
Stand out from your competition by adding nuance and context to the content you share.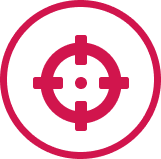 Clarity
Bring clarity to your sales collateral by guiding leads to what's important to them.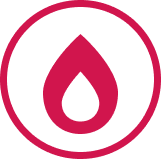 Activate
Activate leads faster with real time notifications on when they are engaging in your pages.
A More Meaninful Customer Journey.
Clarity, Context and Nuance
More than 36% of all deals fall through due to confusion and misunderstanding. It's pretty easy to see why. Leaving it up to a customer to interpret your bullet point presentations and product collateral is a big ask. LoudDoc means you're a customer's authentic guide through your content. You can explain complex features and ideas, pointing out what's important and relevant to their situation and the goals your lead wants to achieve.
36%
Reduce deal failure by 36%
5x
Customers are 5x more likely to read your entire content compared to a PDF attachment.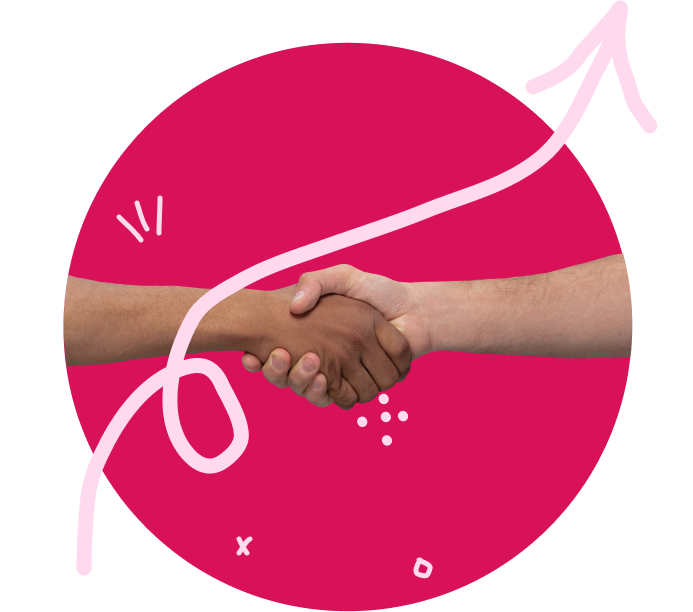 Make a Memorable Impression
You need to stand out in every conversation you have with a customer. With all the distractions we face these days, capturing a client's attention has never been harder. Lead nurturing content needs to be two things - Authentic and Professional. When you present your content with LoudDoc, your customer knows you care. You're building trust and confidence with your brand front and center, and the experience of flipping through your content keeps them engaged. It all leads to customers who activate faster.
Create Meaningful Relationships
Every piece of sales collateral you send to a customer is a conversation, one where you aren't in the room. Sending a generic PDF in an email let's a customer know you'd rather talk about yourself than listen to their needs. Account management sales is all about showing a customer you understand and empathize with their objectives and goals. With LoudDoc, by adding YOU into your shared collateral, you guide your customer to the relevant solutions that meet their goals, keeping their focus on what's important.
70%
LoudDoc can accelerate your customer journey by 70%.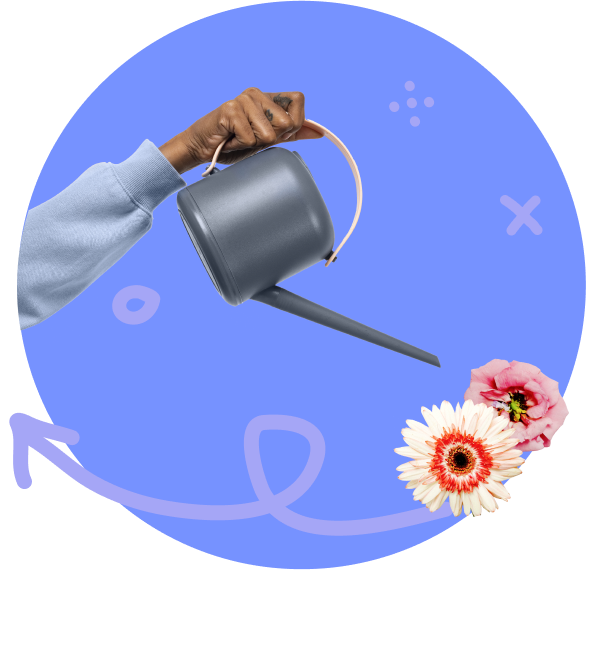 3.5x
Increase your prospect response rates.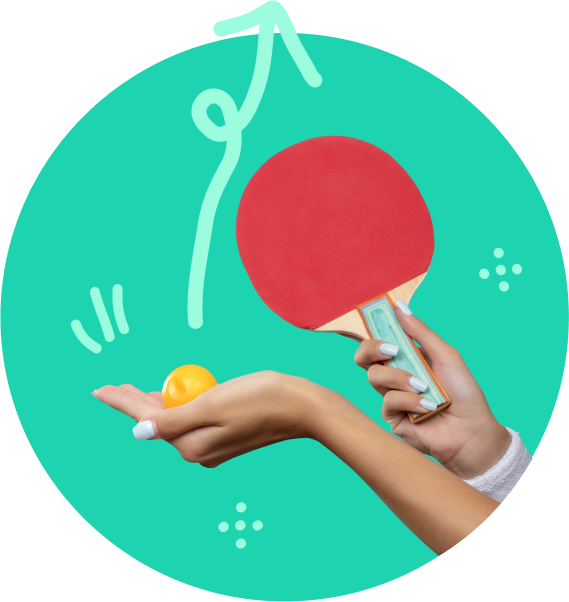 Feedback You Can Act On
With realtime notifications on your customer's activity, you'll know when to initiate the next step in your customer relationship. You'll get the insight into your content on what works and what doesn't, so you can improve your engagement, even updating existing LoudDocs you are currently sharing.
Each LoudDoc has built in calls to action, making it incredibly easy for your customer to proactively start the conversation and activate your new relationship.