LoudDoc For Customer Success.
Remove the anxiety of onboarding and activate customers at speed by using your voice to put them at ease and keeping them focused on what really matters.
Be Persuasive, When You Can't Be There.
What Can LoudDoc Do For Me?
You know your stuff. Let that expertise shine through when you communicate with existing customers through the documents you share. With LoudDoc, you are a persuasive guide helping your customer focus on what's important – helping customers overcome the anxiety of taking the next step to success.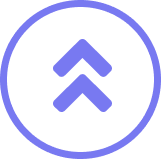 Accelerate
Accelerate onboarding by reducing the anxiety of learning new features and tools.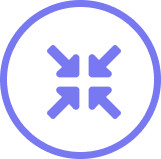 Highlight
Provide guides and tip sheets that capture and hold your customer's attention by highlighting what's important for them.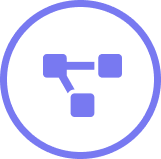 Clarity
Reduce confusion and misunderstanding by providing clear, nuanced instructions so your customer benefits from your expertise.
Making Ideas Make Sense
Reduce Customer Anxiety
More than 30% of onboarding customers fail due to confusion and misunderstanding. It's hard to learn new tools, making clarity and context that much more important. LoudDoc means you can apply your expertise and knowledge directly to the user guides, getting started brochures, and checklists you already share with clients. But instead of forcing your client to interpret what you've written, you're their subject matter guide.
30%
Reduce onboarding failure by 30%
3x
Increase engagement by 3x when you add subject matter experts to your content.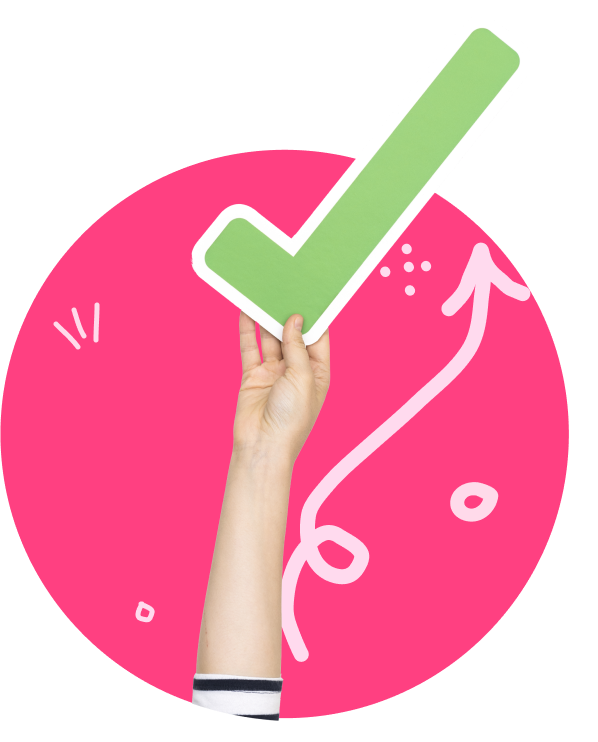 Right Person At The Right Time
It takes a team to deliver a service as good as yours. So include the team. You can add subject matter experts, customer testimonials, and real people to the voices who speak in your documents. You can invite anyone to narrate any page on your LoudDoc, so you know the right person is communicating the right instructions. It's the best way to show your customer that there is a team behind their success.
Create Meaningful Relationships
Every document you send to a customer is a conversation, one where you aren't in the room. Sending a generic PDF in an email let's a customer know you expect them to do all the work. Customer success is all about showing a customer you understand and empathize with their objectives and goals. With LoudDoc, by adding YOU into your shared documents, you guide your customer to the relevant solutions that meet their goals, keeping the focus on what's important.
70%
LoudDoc can accelerate your customer journey by 70%.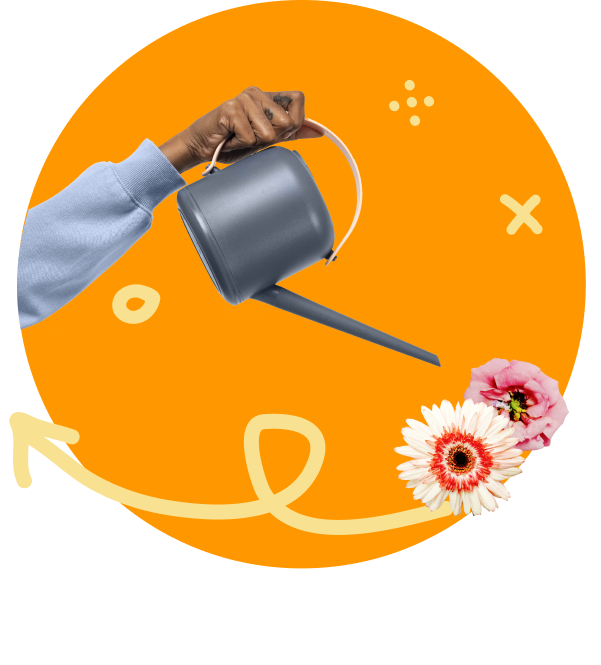 3x
Increase your prospect response rates by 3x.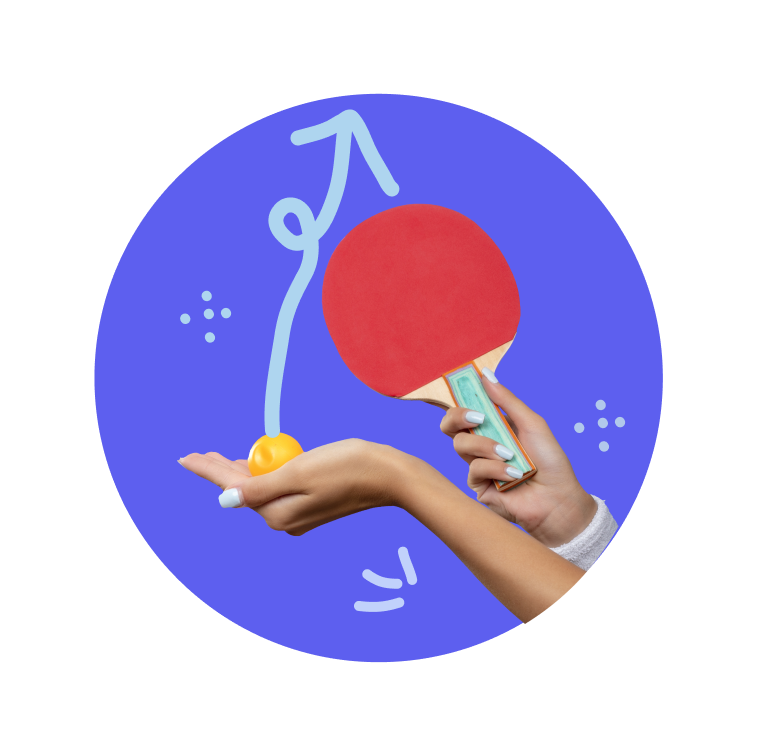 Feedback You Can Act On
With realtime notifications on your customer's activity, you'll know when to initiate the next step in your onboarding relationship. You'll get the insight into your content on what works and what doesn't, so you can improve your engagement, even updating existing LoudDocs you are currently sharing. Each LoudDoc has built in calls to action, making it incredibly easy for your customer to proactively continue the conversation and activate your new relationship.