Welcome to LoudDoc, the better way to add you and your persuasive personal touch to the documents you share.
Imagine combining the persuasive, authentic connection of screen recorders with the power and convenience of document sharing. It would be like discovering how great peanut butter and jelly go together on a sandwich.
Sharing
With

LoudDoc
Capture attention by presenting documents with persuasive personality on each page

Bring clarity and context as you guide your customer through your document

With per page narration, team members can bring the right voice to the right page

Know in real time when your LoudDoc has been opened and what's been looked at

From a single, branded URL, always have the latest document available
Sharing
Without

LoudDoc
Just another generic document to slog through, which can be frustrating
Customers aren't even sure what's important in your document
Building trust and confidence with the customer that you can deliver is getting harder than ever
Not sure how to get the timing right to keep the customer sales cycle rolling
A bunch of out-of-date documents floating around in your customers inbox
How We Compare to Other Tools
Right now, when managing the sales cycle with your customer, you'll tend to hop between screensharing tools and document sharing tools. Why not combine both for a better way with LoudDoc.
LoudDoc
Screen Recording


Document Sharing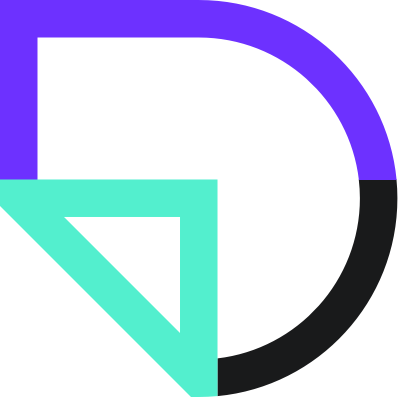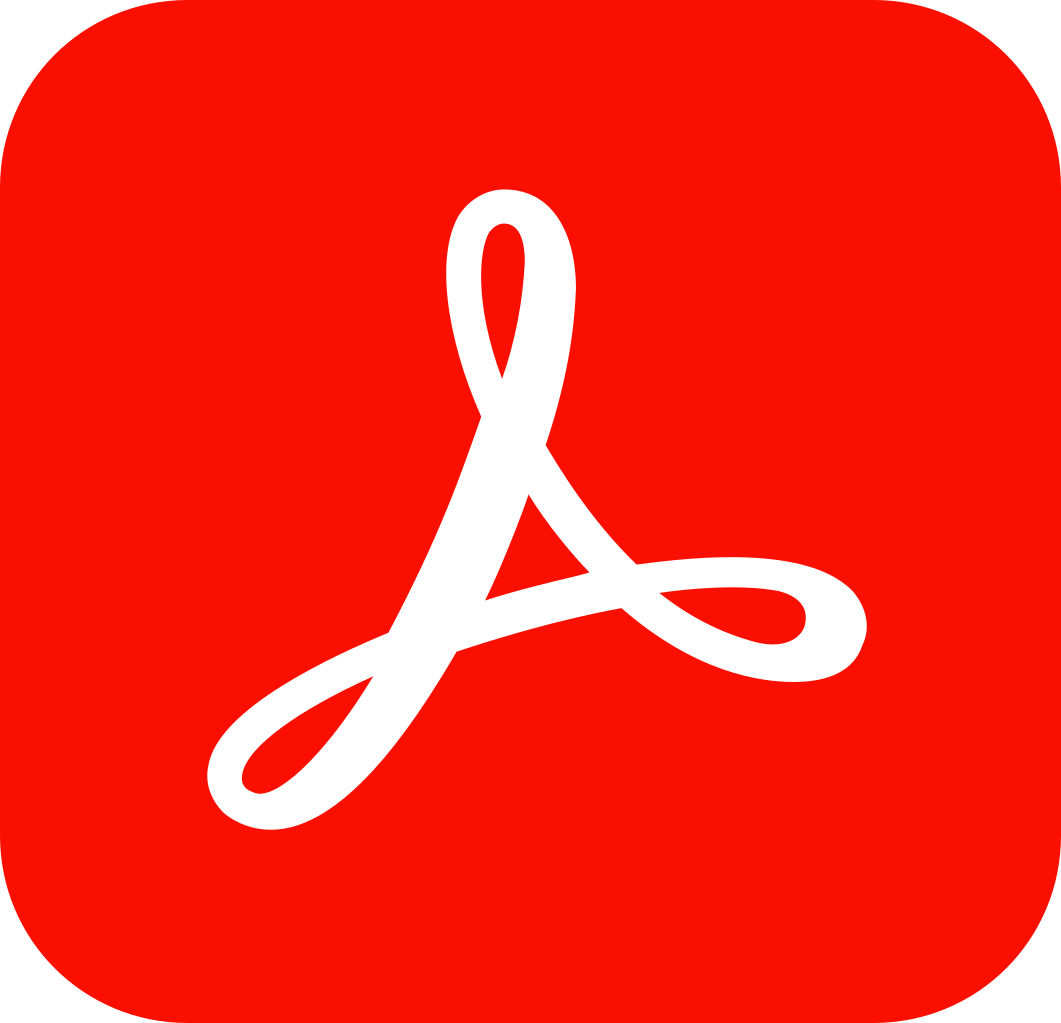 Make a Personal, Persuasive Connection
Per page video clips bring clarity and context to each page and allow you to include others from your team.
One large, single video recording for your screen.
No personal narration possible to guide your customer through the document.
Easy to Update
Only update the pages you need with new narration and content. The link stays the same.
Start from scratch each time and a new weblink.
Update the original file then attach again.
Easy to Make
Per page means you can work on just the pages you need.
Need to get it right from start to finish, no matter how many pages you have.
That depends on the proprietary app
Interactive Document
Client can stop and interact with content on your document at anytime.
A terrible way to navigate a document with low quality resolution and no page engagement.
Most interactive features are removed in a generic viewer on the customer's device.
Works Async and Sync
Turn off narration when you are presenting in person and turn it back on when they are flipping through it on their own time.
You'll never use it in a sync environment.
No context when viewing it Asyn, no one wants to go through a document together.
Build Confidence with a Professional branded presentation of your document
A slick, authentic combination of your brand, a professional reading experience, and a personal guide.
Has a personal but amateur feel to the experience.
A generic, uninspiring presentation of your content often branded by the provider.