Getting Started With LoudDoc
Be persuasive, when you can't be there.
LoudDoc is all about creating a professional, personal, and persuasive relationship with your audience, when you can't be in the same room. Instead of a dry, generic PDF attachment sent in email, we make you an integral part of the experience, allowing you to focus your audience on what's important as they flip through your shared document's pages.
Getting Started In 5 Easy Steps
Meet Nancy
Nancy is a sales engineer. She wants to keep a client focused on what's important in the project she's proposing, and make sure she's understood loud and clear. But the client is remote so she can't be in the room to guide the story she's telling.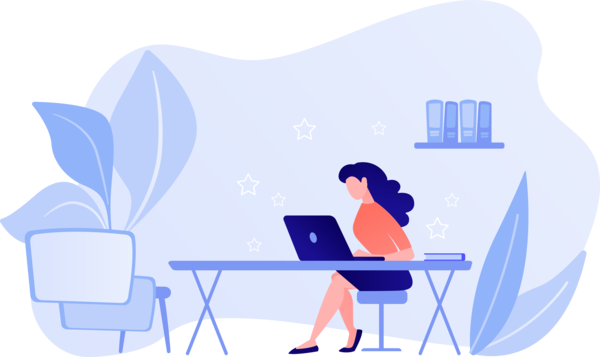 Upload File To LoudDoc
Nancy uploads the Project Proposal Deck and within a minute, her proposal has been turned into a digital LoudDoc with it's own link.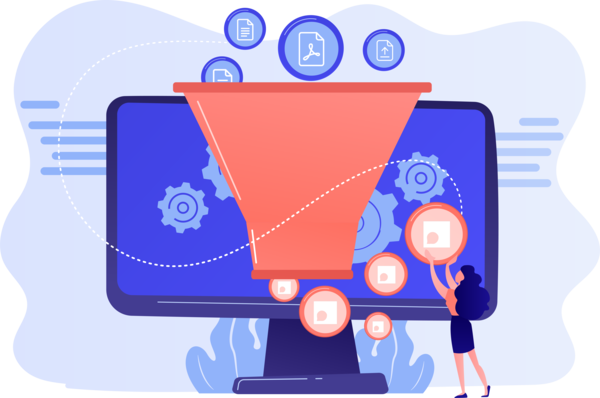 LoudDoc supports multiple file types (PDF, presentations, documents, spreadsheets), making it as easy as upload and go for Rebeca to transform her content from a generic email attachment to a dynamic digital document.
Pick A Presentation
Nancy knows that a great first impression is key to building confidence in her proposal. She quickly customizes the LoudDoc using a professionally designed theme.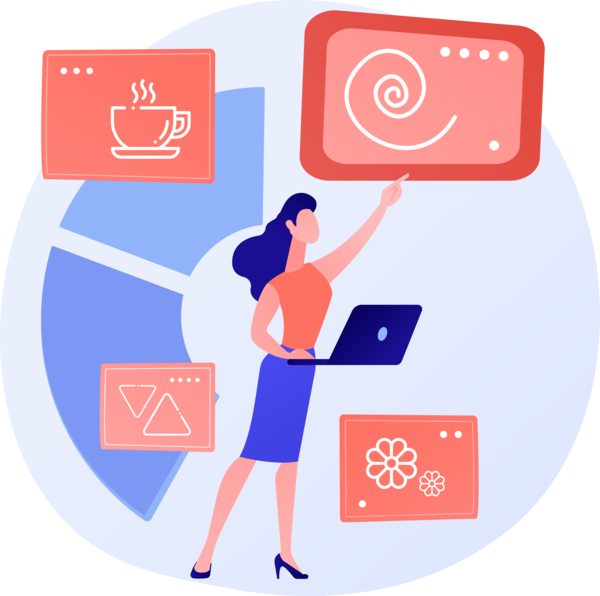 LoudDoc has dozens of themes to apply to your presentation leading to a much richer experience for your audience as they navigate your content. Go beyond themes and customize every aspect of your LoudDoc presentation.
Narrate Your Pages With Voice or Video
Nancy knows the power of personal persuasion. She narrates the most important pages of her proposal, pointing out what's important to this client, and keeping the conversation moving.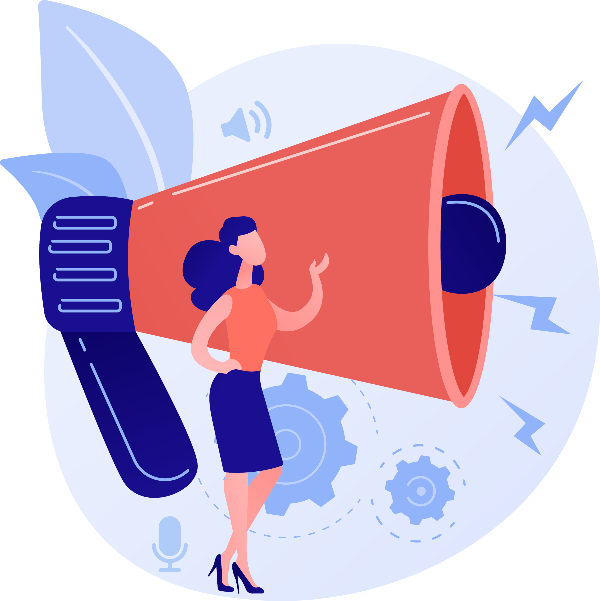 When narrating your LoudDoc, you're creating a personalized experience, guiding your audience through your content, when you can't be there. You narrate only the pages you want, giving you the opportunity to try multiple takes per page until you're happy. No need to try and record the entire document in one single go.
Share From a Dedicated Link
Checking the preview, Nancy is ready to send her proposal to her client and their team. From a branded, dedicated link, Nancy sends the LoudDoc in email and in a slack channel with her client.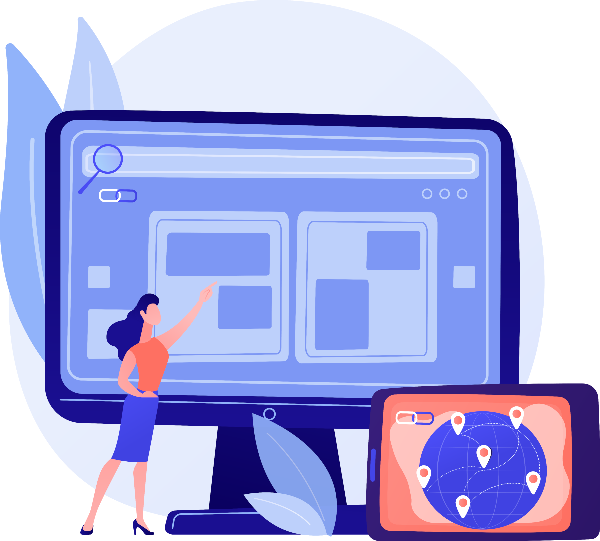 Instead of wrangling a generic PDF file and trying to share that as an attachment, with fingers crossed the client can open it on their device of preference, her LoudDoc is accessed from a universal link that works on any device. Even better, if Nancy needs to make an update, she just updates her LoudDoc and everyone with the link gets the latest version.
Get Notified When Someone Opens Your LoudDoc
The moment the client opens Nancy's proposal, LoudDoc notifies her with an email. She knows when the LoudDoc was opened, by who, and where they were. She's ready to make a timely outreach to follow up with her client.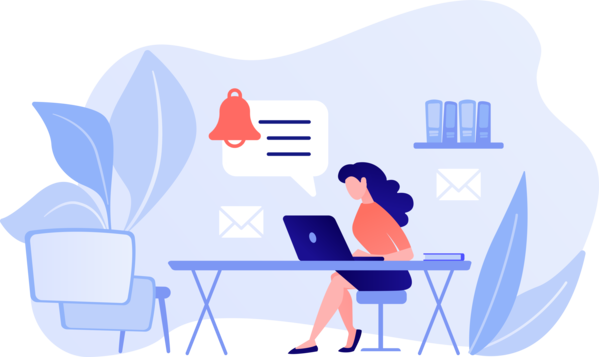 LoudDoc makes sure you know when your client is engaged, so you can better time your customer follow up for maximum effect. Dig deeper into analytics that show you what your audience clicked on and showed interest in.
Going Further
Brand Kit
Add your organization's logo and contact information to make sure your customer experience is personalized with the confidence of your brand and the ease of reaching out and connecting on the most convenient channel they can use.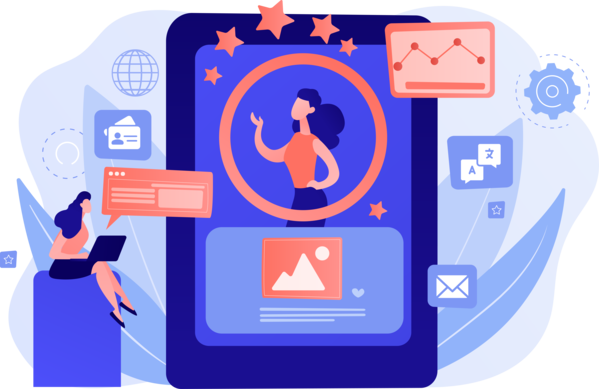 Custom Domain
Replace the louddoc.com domain with your organization's domain. Your LoudDoc is shared under your domain, reinforcing that your content comes from a trusted source.